Mandela Day 2018: Each branch gives back to their community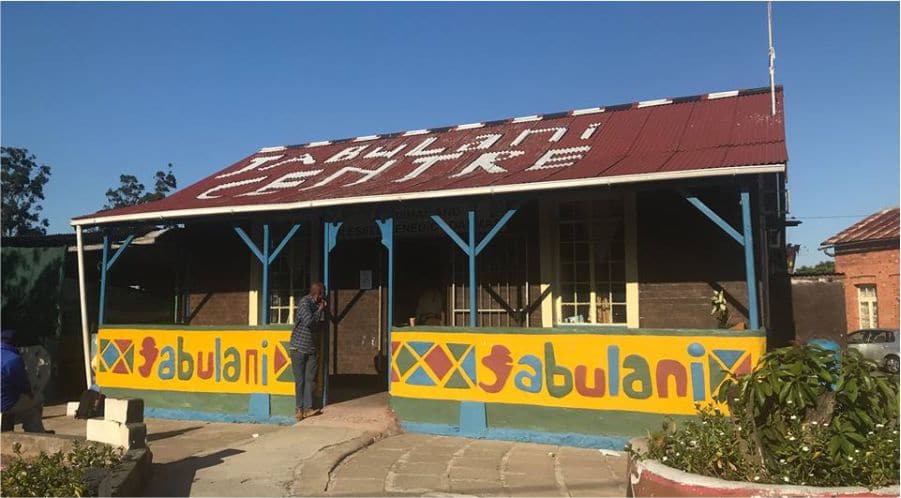 In 2018 the NOSA Group took part in Mandela Day, the nationwide drive Day to devote 67 minutes to a charitable cause. Each branch and service line partnering with a local organisation to give back to local community, with collection corners set up across the country. Staff made an overwhelming contribution of close to R100 000, in the form of clothes, food, toys and other much-needed donations. On the day itself, groups of staff members visited the charities in question, where they spent time handing over the donations, and visiting with residents and employees.
NOSA spent its 67 minutes working with the #ActForChange project.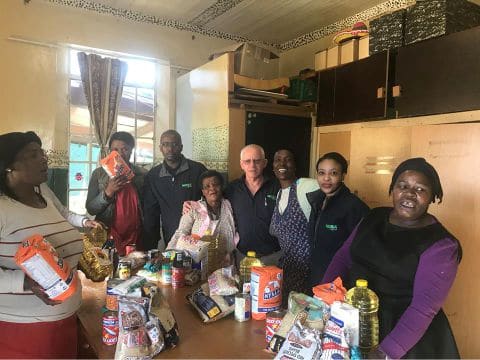 Bheki Nzama, Brian Gray and Lungile Mchunu with the women of Jabulani Self Help Centre in Ashwood, Pinetown, Durban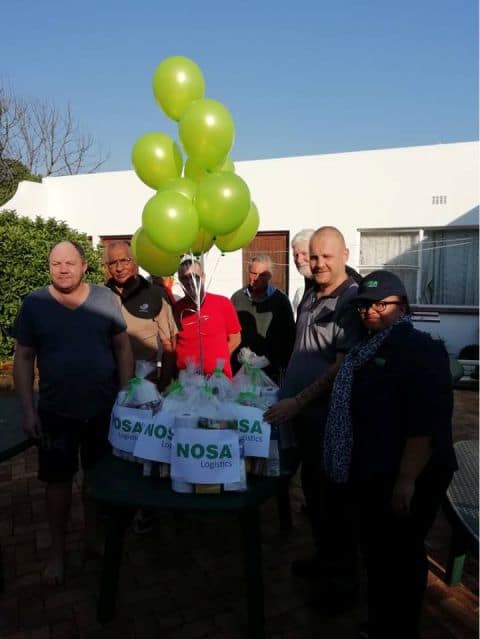 Nathali Blommberg with the men of St George's Housing Project in Boston, Bellville, Cape Town